Search this site with Google.
Home
About Us
Children's Church
Events at New Utrecht
Get to New Utrecht
History
Links
News


Search
Site Map
What's New
E-mail us
Our Partners:
Friends of Historic New Utrecht
Mailing address:
New Utrecht Reformed Church
Post Office Box 97
Brooklyn, NY 11214
Pastor E.J. Emerson's phone number is 973-632-1305


Telephone:
718-236-0678


Location:
18th Avenue between 83rd and 84th Streets
Brooklyn, NY 11214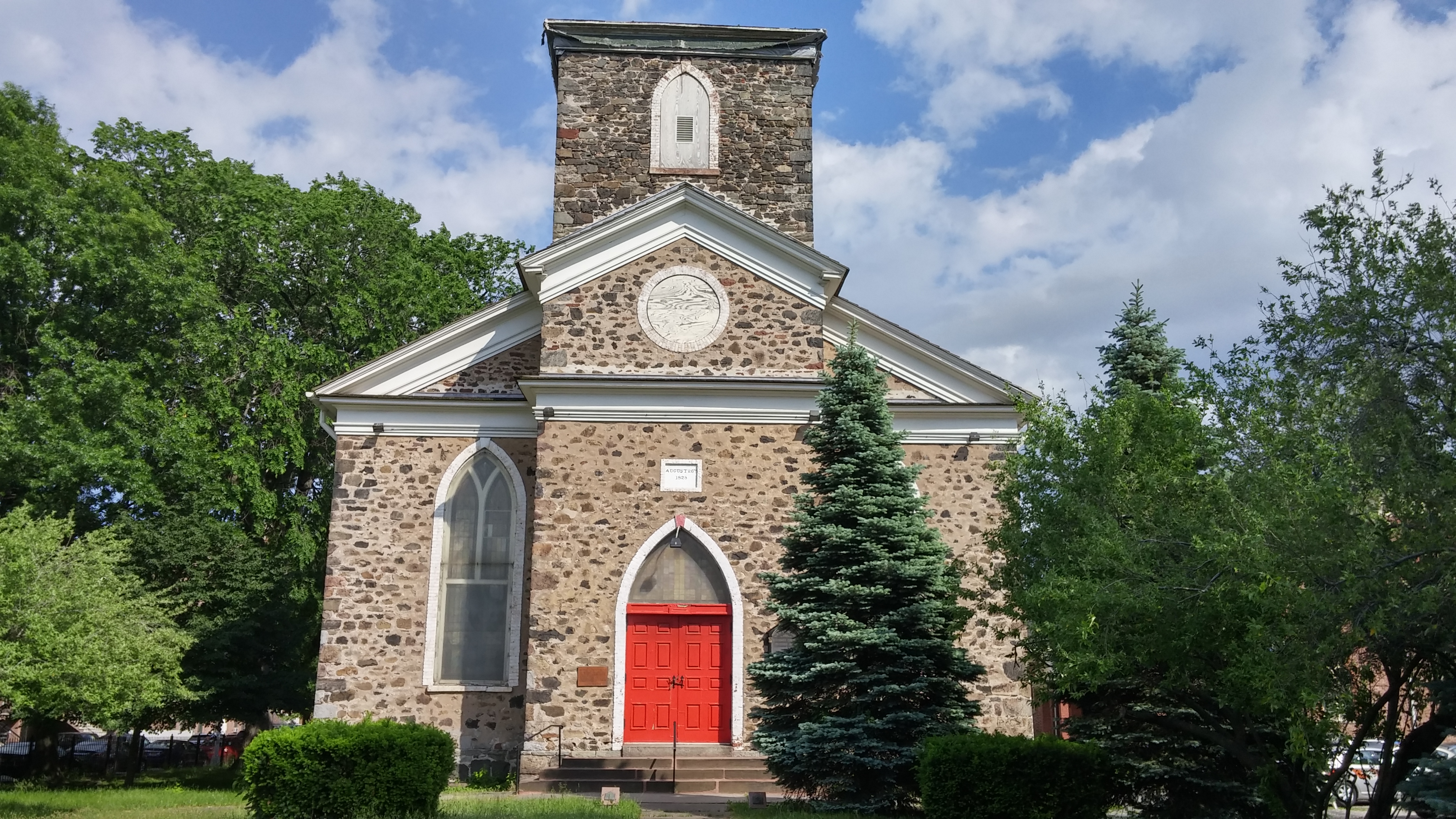 The New York Times has discovered New Utrecht Reformed Church, the sanctuary of which opened December 16 after being closed for 15 years. Work needs to be done on the organ alcove, however. Click here for the link to the Times article, published on January 11.

Donations to the church's Restoration Fund are very welcome. Please send them to New Utrecht Reformed Church, P.O. Box 97, Brooklyn, NY 11214, and put Restoration Fund in the memo field of your check. We assure you that all donations will be used only for the ongoing restoration.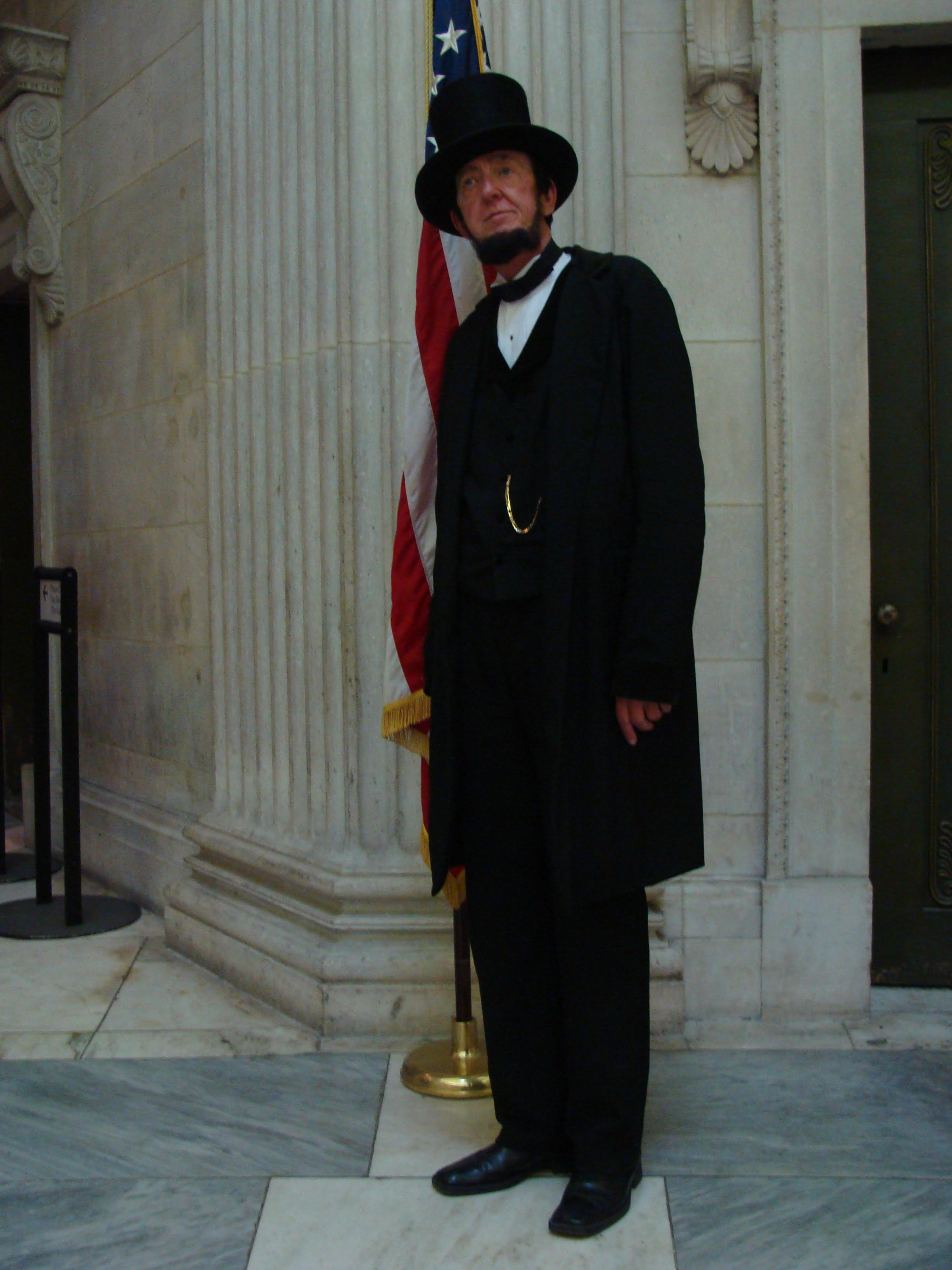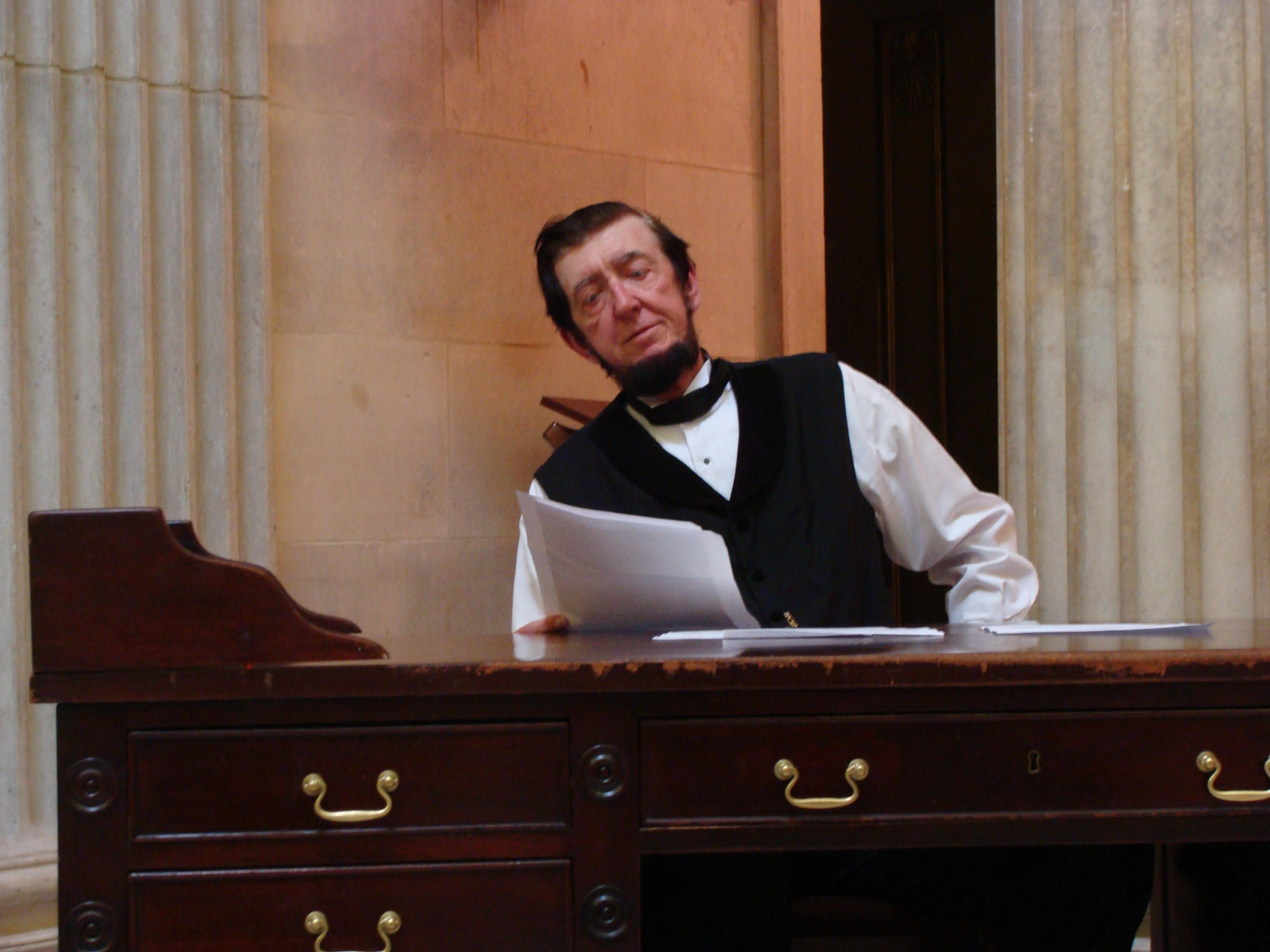 Abraham Lincoln will visit Bensonhurst on February 14. Lincoln will be portrayed by Mr. Robert Costello in a performance Thursday evening, February 14, 2019, at 7:30 pm before an audience in the Parish House of the New Utrecht Reformed Church, 18th Avenue and 84th Street.

The event, sponsored by the Friends of Historic New Utrecht, is free to the public.

Robert Costello has appeared as Lincoln for a number of years before adult and student audiences. He is a student of Lincoln and Civil War history and served on the New Jersey 150th Civil War Anniversary Committee. He is a member of the New Jersey Civil War Heritage Association and a number of other historical organizations. Mr. Costello is the "resident Lincoln" at the Lehigh Valley Heritage Museum in Allentown, Pa. and has also appeared as Lincoln at several historical events in Gettysburg Pa.

Earlier on February 14, Mr. Lincoln is scheduled to meet an audience of local elementary school students in a morning program at New Utrecht High School also sponsored by the Friends organization.


New Utrecht Calendar of Events

Divine Worship, every Sunday, 11 a.m. at the Sanctuary


New Utrecht Children's Church, every Sunday at 11 a.m.

Communion, Sunday, Feb. 3, 11 a.m. at the Sanctuary


Lincoln presenation featuring Robert Costello, Thursday, Feb. 14, 7:30 p.m. at the Parish House

FHNU Board Meeting, to be announced
Contact: Pastor E.J. Emerson, 973-632-1305
Info: 718-236-0678 or e-mail us