New Utrecht Reformed Church

328 Years
1677-2005
Search this site with Google.
Home
About Us
Archive
Bulletin
Children's Church
Consistory
Events at New Utrecht
Get to New Utrecht
History
Liberty Weekend
Links
News
News Releases
NURC in the News
Search
Site Map
What's New
E-mail


Here's another photo of Lincoln by Vincent La Marca that was published in the Brooklyn Spectator, Feb. 16, 2005!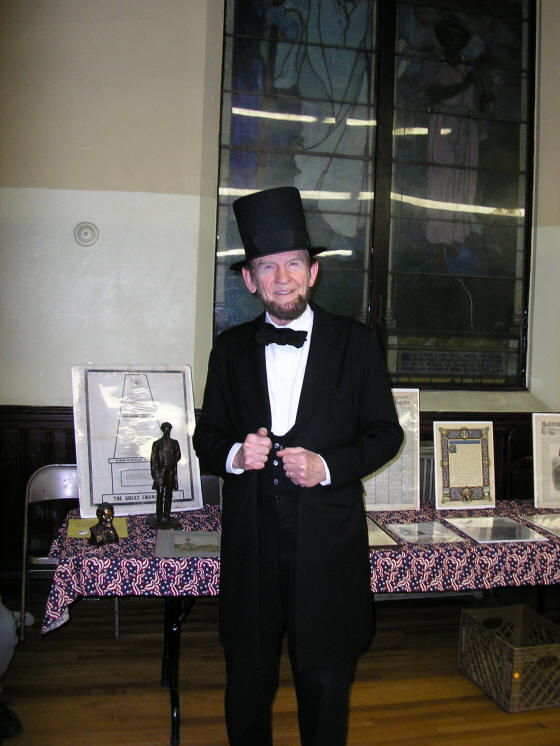 Lincoln (James Getty) in top hat.